Book – Under the light of the sea / Sota la llum del mar / Bajo la luz del mar 2021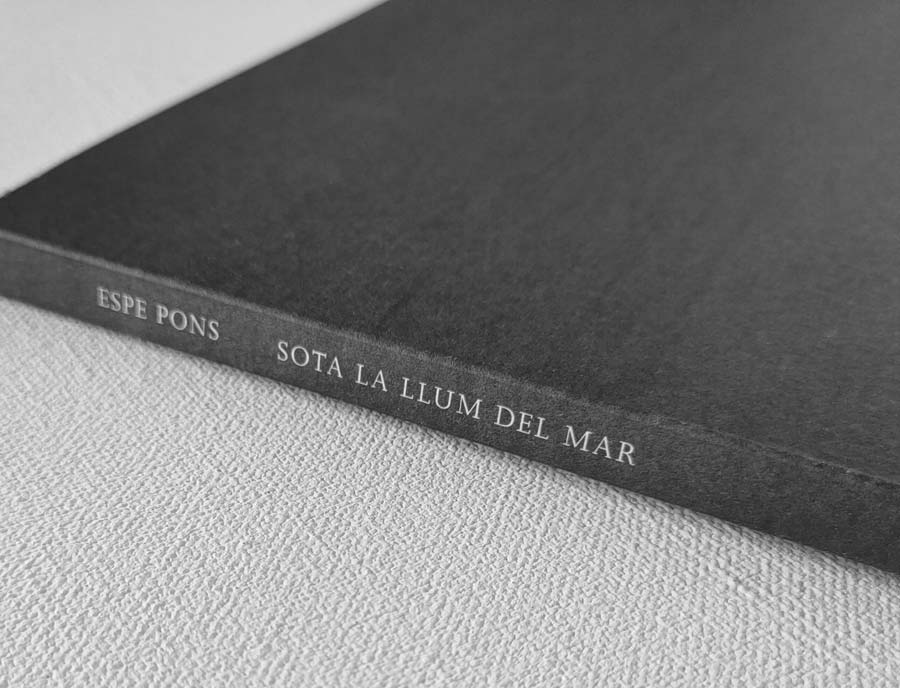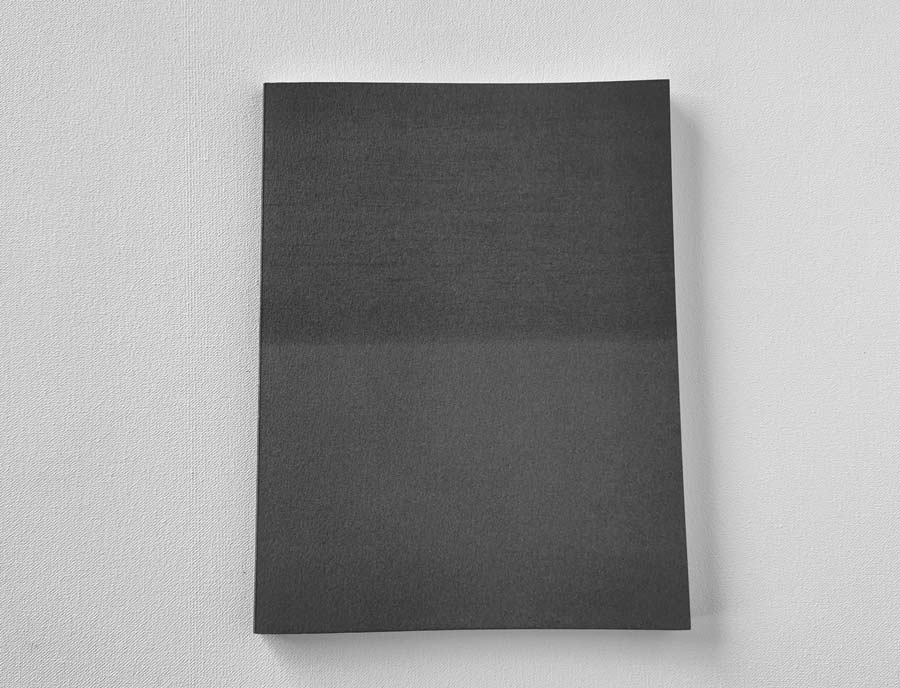 Under the light of the sea / Sota la llum del mar / Bajo la luz del mar 2021
Selfpublished with the support of the Democratic Memorial of Catalonia, Barcelona.
Texts by Cynhtia Young, Curator of the Robert Capa Archive at the International Center of Photography, New York,
and Vicenç Altaió Writer, Poet and Essayist.
Language:  catalan, spanish, english
Design: Underbau
Prepress: LaTroupe
Printing: Artes Gráficas Palermo
Number of pages: 132
Size: 21x 27'5cm.
Edition: 500 copies
ISBN: 978-84-09-29377-3
Prize ArtsLibris_FundacióBancSabadell 2021
PRICE: 32€